We both grew up speaking 3 languages (German, English & Afrikaans) and were familiar with hunting and farm life since our childhood. We live on our 13832 acre hunting farm, Alt Duwisib, where we not only hunt but also farm with cattle and horses.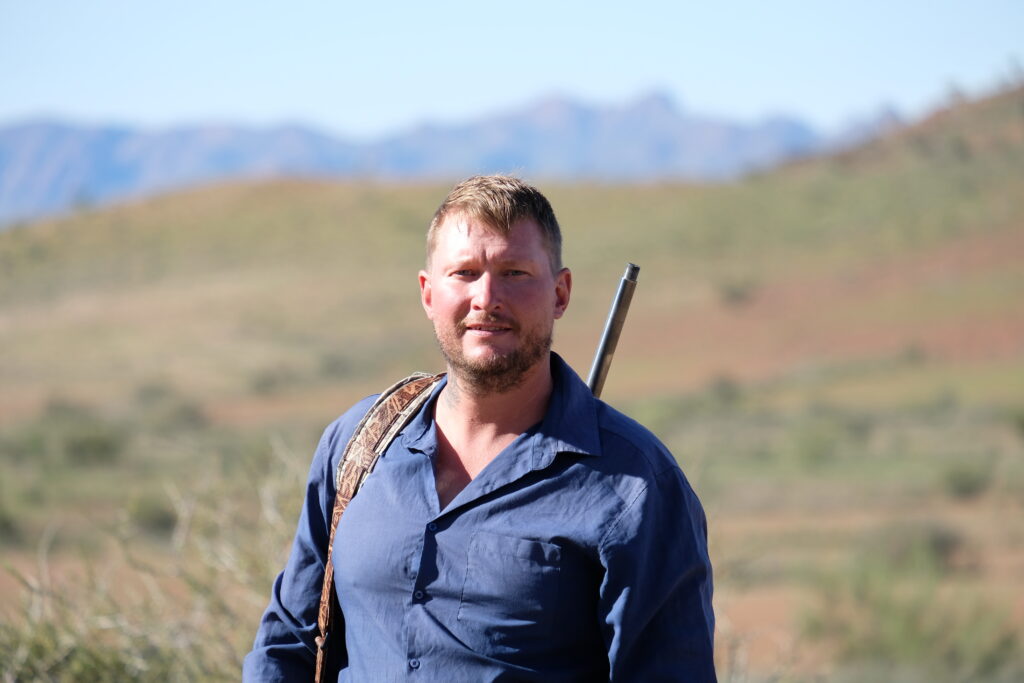 Born in 1980, Martin accompanied his father (professional hunter) when he was a little boy. Today he is himself a passionate hunting guide and farmer as well as an instructor in tactical weapons training.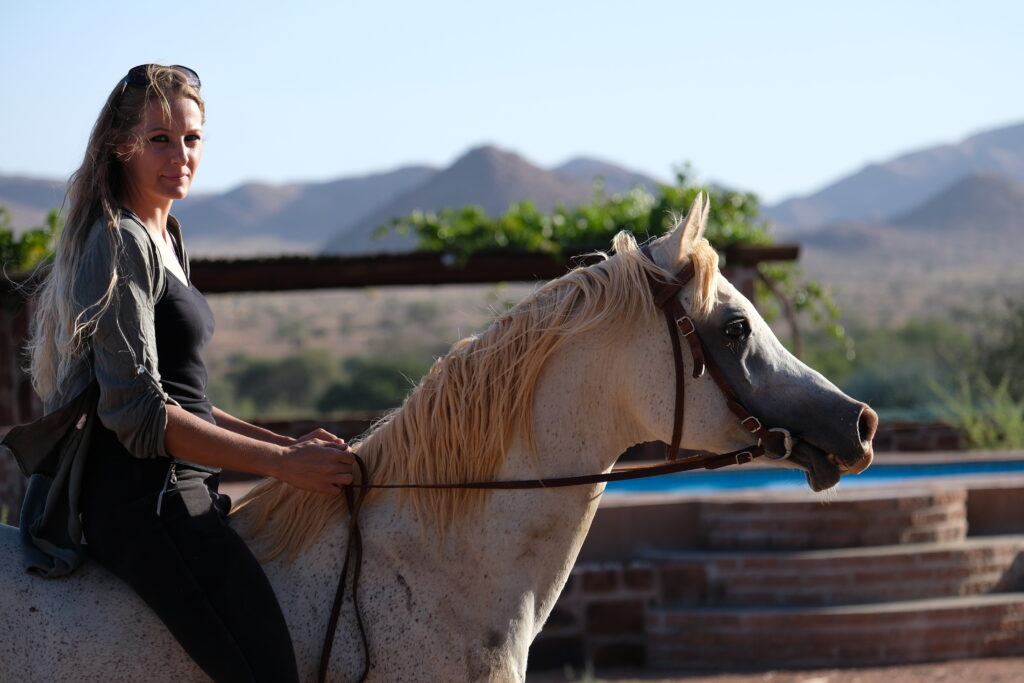 Born in 1985, Bettina developed a love for horses and nature at an early age. Growing up on her parents' guest farm, she learned to look after guests at a young age. With her savage 308, she often provides fresh game meat for the kitchen.